Cabrio® Architectural Solutions for Your Home
Your getaway for peace and relaxation without leaving home.
Envious Spa Sanctuary
Comfortably located in your own home.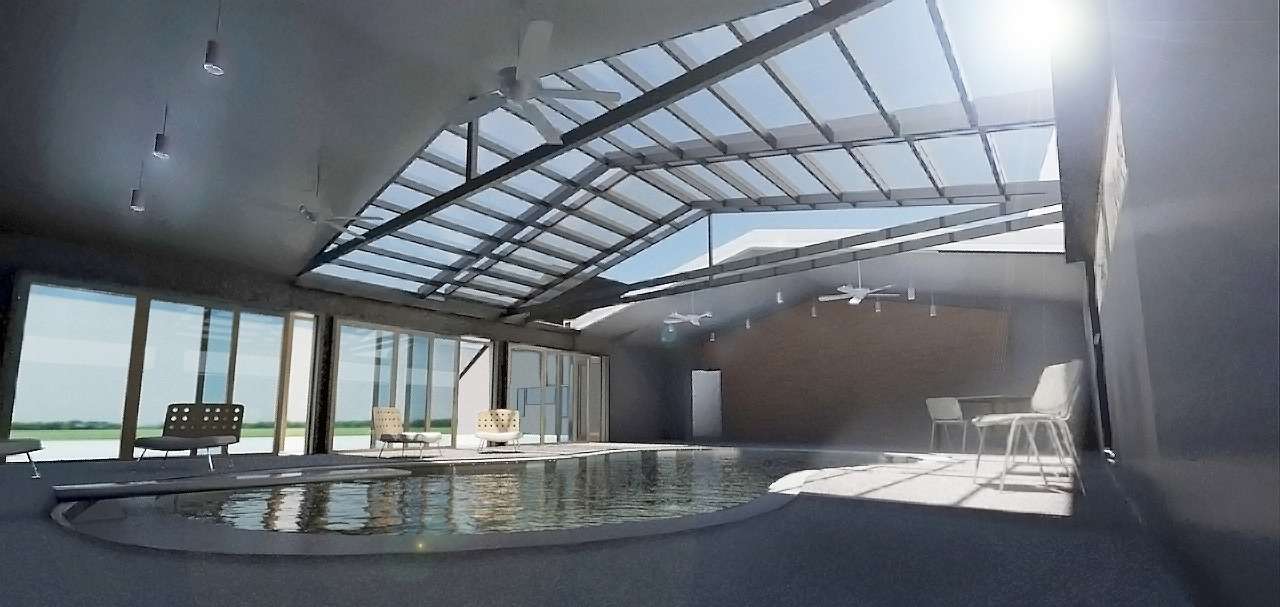 Peace of mind and a showcase for your favorite toys, it's a win-win for the child in each of us.
A climate-controlled environment means you have ultimate control over the weather, not Mother Nature.
Protection. Freedom. Ultimate control over your environment.
Green house? Swimming pool? Outdoor kitchen? Yes, all year round.
Showcase toys. Airplanes, boats, cars, pools, outdoor kitchen.
Inside to outside space at your discretion.
Grilling out. Sunbathing. Swimming.
24/7/365
Get started! Our worry-free Cabrio Proven Process.
Working together to embrace the outdoors in comfort.
Send your site photos and structure measurements. We'll present an estimate for your project.
Site Visit and permitting assessment. Turnkey pricing and timeline. Concept images of your completed project at your site.
Structural engineering, fabrication, finishing and assembly. Many of these activities run parallel to each other. A Cabrio team delivers and installs your structure.
One year warranty from installation date.
Labor & costs are covered.